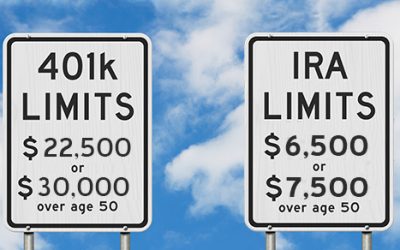 If you're age 50 or older, you can probably make extra "catch-up" contributions to your tax-favored retirement account(s). It is worth the trouble? Yes! Here are the rules of the road. The deal with IRAs  Eligible taxpayers can make extra catch-up contributions of up...
Dedicated, Mindful and Accountable.
DMA Accountancy Corporation
1400 N. Harbor Blvd., Ste #605 
Fullerton, CA 92835
Mon-Thur: 9 a.m.-5:30 p.m. | Fri: 9 a.m. to 4:30 p.m.
How can we help you today?