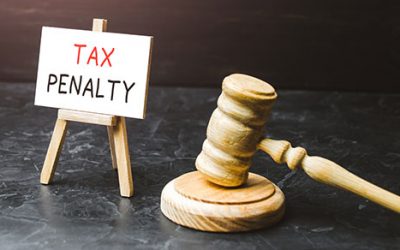 Most retirement plan distributions are subject to income tax and may be subject to an additional penalty if you take an early withdrawal. What's considered early? In general, it's when participants take money out of a traditional IRA or other qualified retirement plan...
Dedicated, Mindful and Accountable.
DMA Accountancy Corporation
1400 N. Harbor Blvd., Ste #605 
Fullerton, CA 92835
Mon-Thur: 9 a.m.-5:30 p.m. | Fri: 9 a.m. to 4:30 p.m.
How can we help you today?