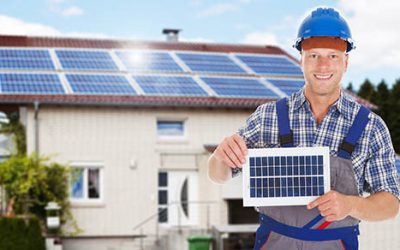 Does your construction business work in the residential sector? If so, there are some powerful tax incentives in effect right now that could generate revenue for your company. However, many property owners may not be aware of them, so it's in your best interest to get...
Dedicated, Mindful and Accountable.
DMA Accountancy Corporation
1400 N. Harbor Blvd., Ste #605 
Fullerton, CA 92835
Mon-Thur: 9 a.m.-5:30 p.m. | Fri: 9 a.m. to 4:30 p.m.
How can we help you today?