Accounting for Businesses and Individuals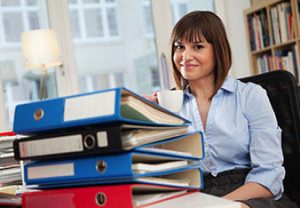 At DMA Accountancy Corporation we work with our clients to gain a thorough understanding of their business goals and objectives, management philosophy and surrounding business environment. This enables us to proactively develop key solutions providing enhanced value to your business well beyond the traditional attest and related services.
Constant improvement is a goal we help clients strive for by including recommendations on how to improve business efficiencies and management effectiveness. We also work with clients to control and monitor business and financial risks and ensure clients have adequate information to plan for success.
DMA Accountancy Corporation
1400 N. Harbor Blvd., Ste #605 
Fullerton, CA 92835
Mon-Thur: 9 a.m.-5:30 p.m. | Fri: 9 a.m. to 4:30 p.m.
How can we help you today?